Business Partner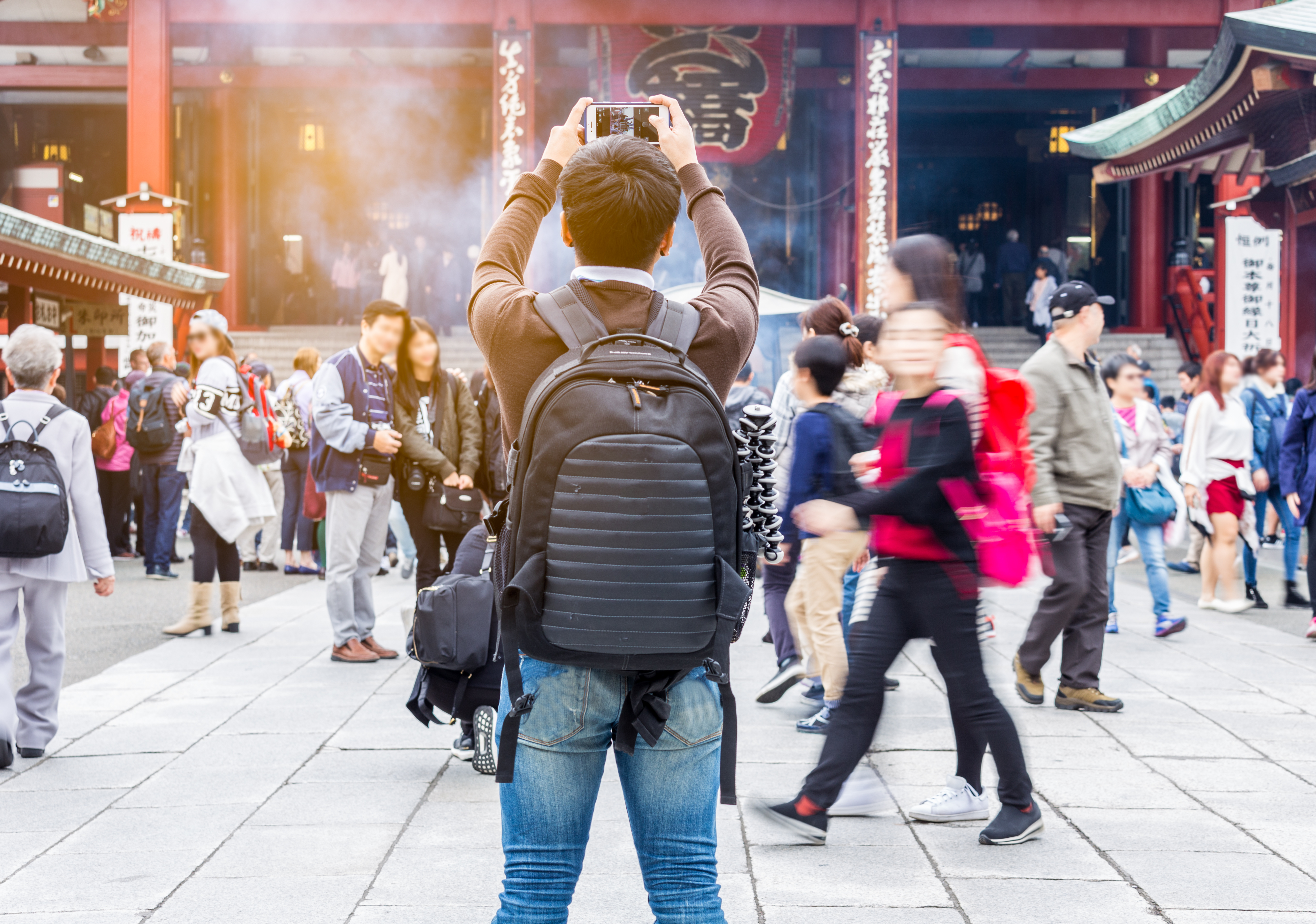 The number of international travelers worldwide has considerably increased from more than 280 million in 1980, to 1.2 billion in 2016; due to the drop in airfares caused by LCCs (low-cost carriers) and the economic development in Asia.
Also, with the globalization, people are more and more interested and willing to discover the rest of the world; thus, their desire to travel is significantly increasing.
Thereby, payments methods are diversifying; however, in order to be free themselves from any issues related to such as electronic money and credit cards, Visitors tend to bring some cash in addition which is very useful.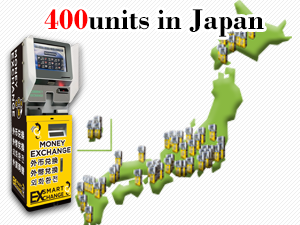 Our business is installing automatic currency exchange machines equipped with advanced banknote discrimination machines at airports, stations, shops, and other famous touristic destinations, etc. We intend to improve the convenience for the foreign travelers around the world and help to create a comfortable and memorable overseas trip in Japan.
For about three years, we have experienced both mistakes and successes. Our mission is also to provide our partners with the know-how freely to solve all the troubles occurring in the currency exchange machines.
What will change with the introduction of the SMART EXCHANGE machines?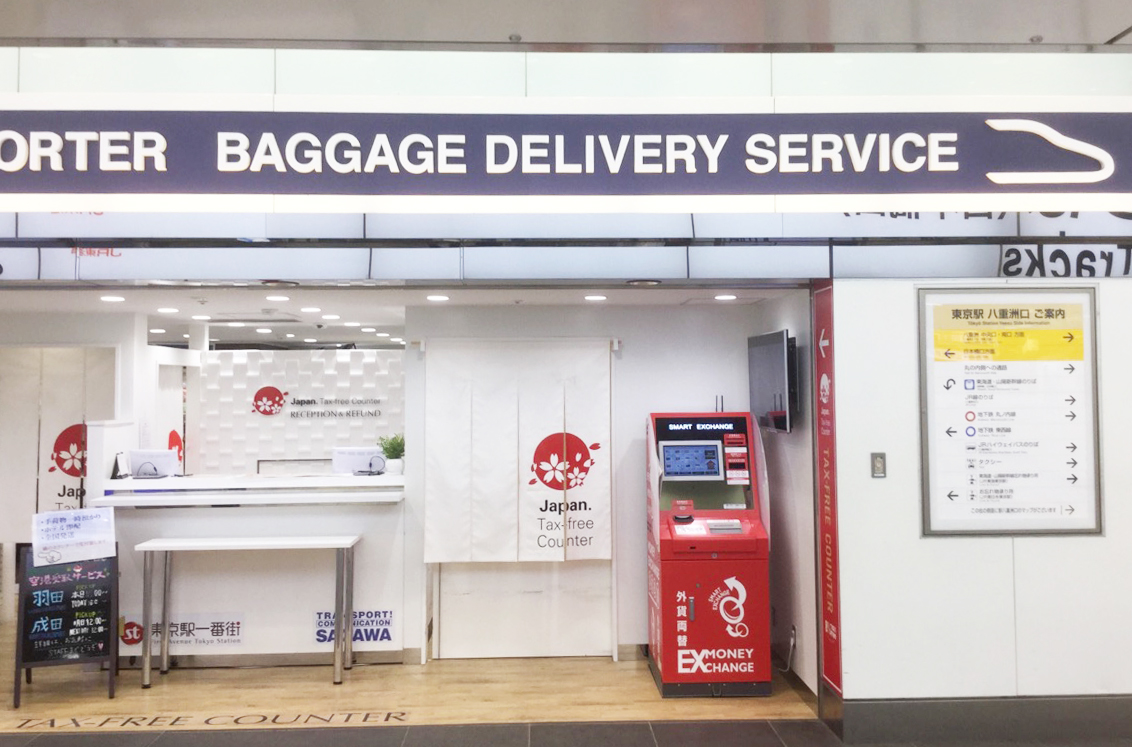 Presently, we operate more than 450 unmanned currency exchange machines with just 30 people. At the worldwide level, there is no other company in the same domain that operates 450 stores worldwide with such a number.
Automation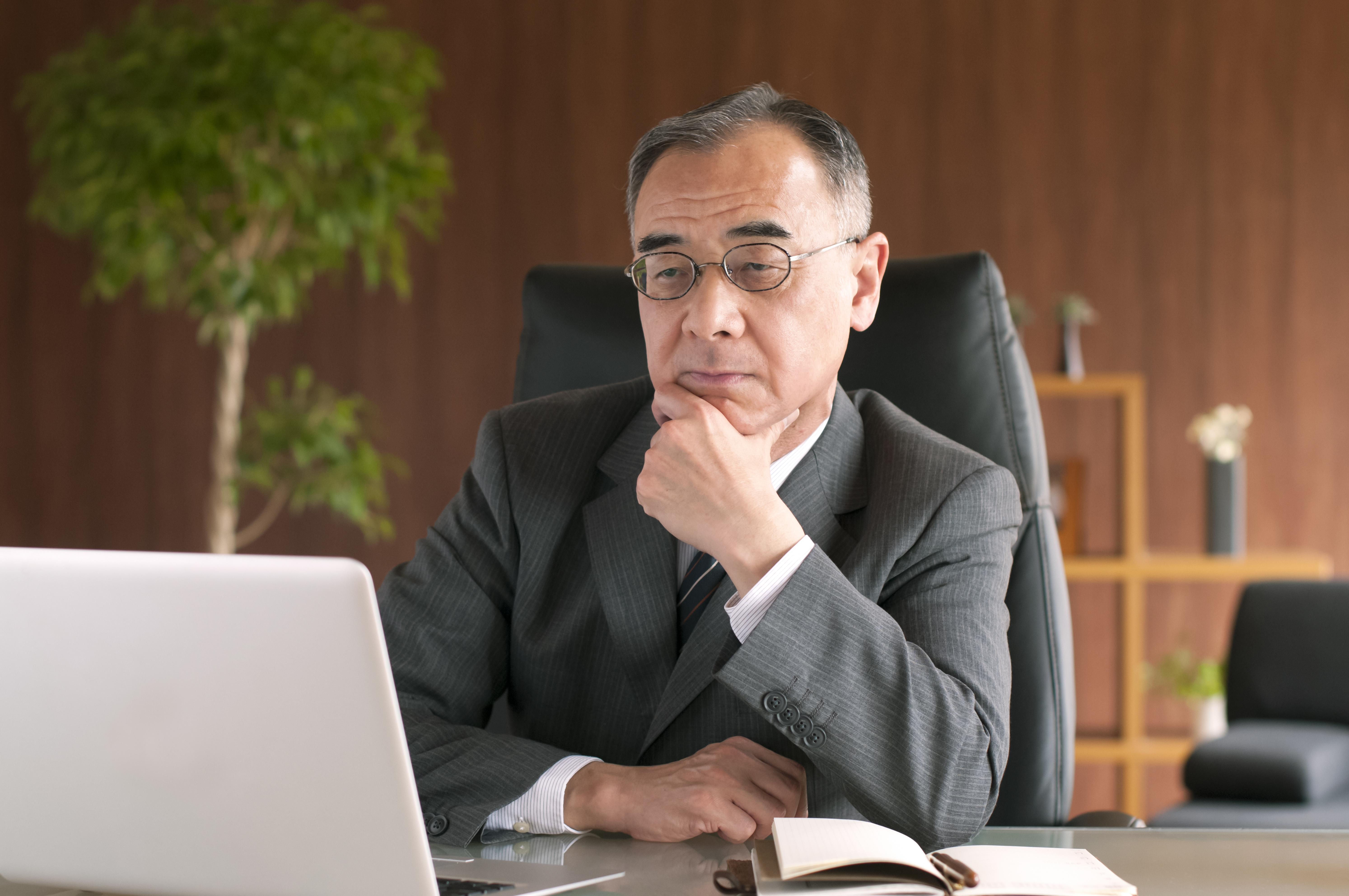 This concept has been strengthened based on the fact that Human beings are resting creatures. Operating money changers require additional tasks and time for the staff in charge. However, automated machines were adopted to facilitate people's life and to free from the above burden. Indeed, such machines can continue to work forever, as long as it has power.
Accuracy
Unlike Humans errors or mistakes occurring in calculations, ActPro is very sensitive about this issue. Thus, a very close attention has been given to the operations and more specifically the banknotes counting errors and passing. That is likely to improve the user experience.
Fake bill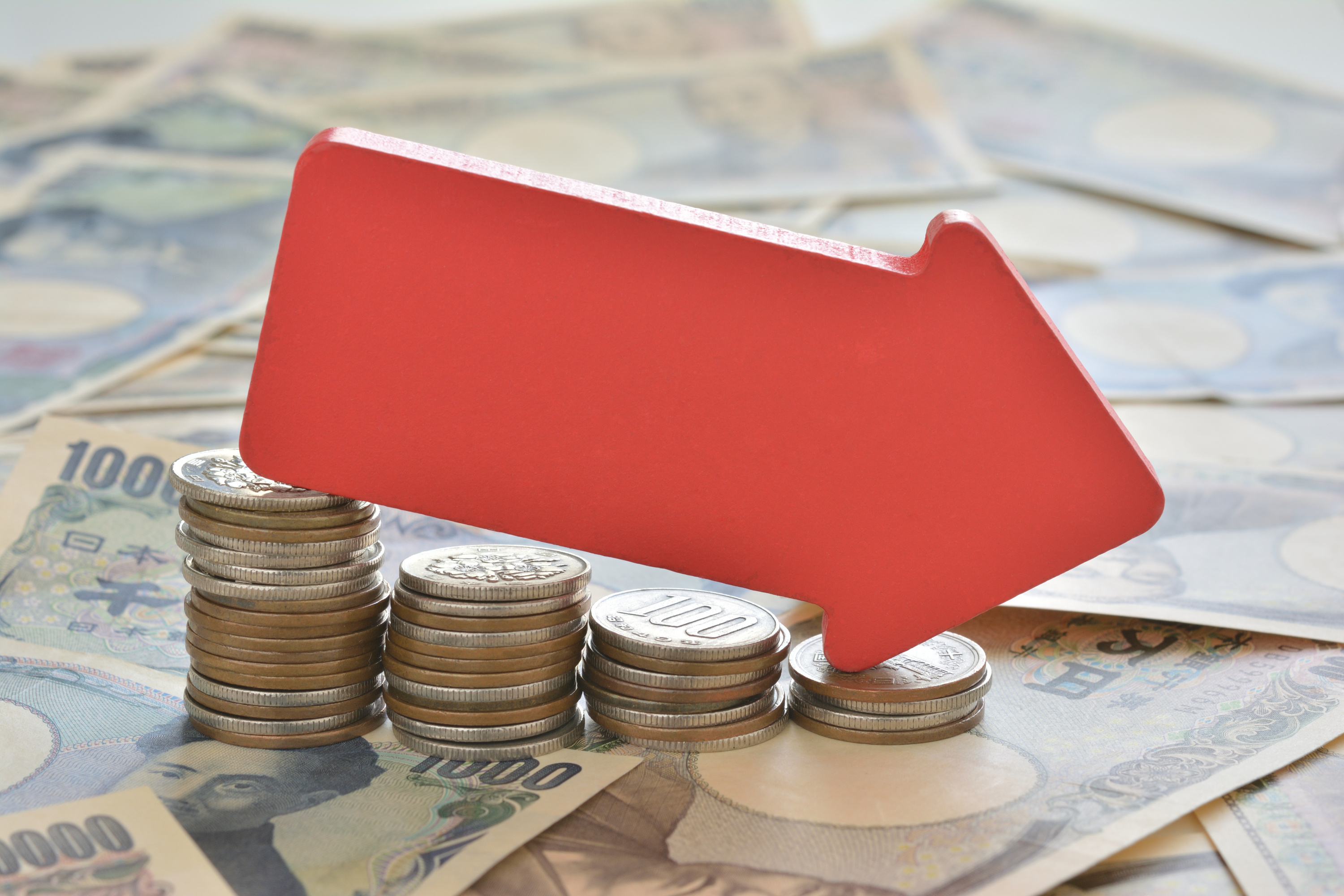 We are very aware of the threat caused by the sophisticated fake bills in the world. It thus became a serious risk to consider and resolve for the money changer services and other concerned businesses.
In order to answer to that threat, ActPro put in place a system in its terminals that detects all sort of counterfeit bills. As a proof, our machines have accepted billions of transactions, billions of yen banknotes, but have never accepted any counterfeit bills.