SMART EXCHANGE
Money Exchange


The number of foreign tourist has been increasing all over the world so that the needs of Inbound business has been expanding in each country.

We would like to propose to set up and operate " SMART EXCHANGE "Automated Currency Exchange Machine Which can be operated without any labor.

Last year, World Tourism Organization (UNWTO) announced that the number of oversea tourist would reach 1.4 billion in 2020, 1.8billion in 2030.

In 2016, The number of over sea tourists in Asia and Pacific Region hit 3.8million. International tourism revenue was 367 billion USD, substantially increased 5%, 17billion USD. compare to year 2015.

25% of The number of International Tourists and 30% of International Tourism revenue are occupied in Asia and Pacific Region.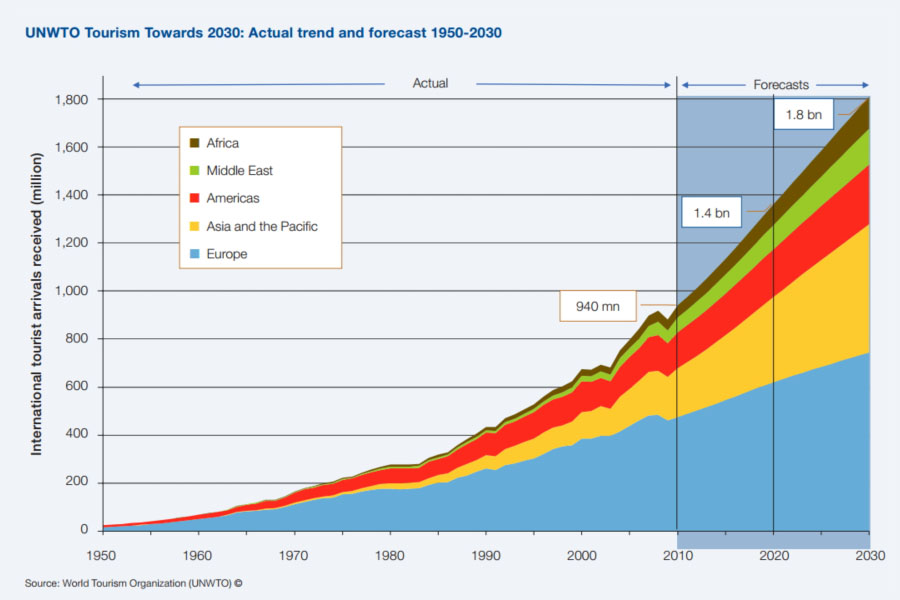 Installation Nationwide
400spots



Hokkaido
・Hilton Niseko Village
・Sapporo Tourist Information Center etc..

Kanto Region
・Haneda Airport International Terminal Sta.
・Tokyo Sta. Tax Free Counter etc..

Chubu Region
・Chubu Centrair International Airport
・Shirakawa Village etc..

Chugoku Region
・Hotel Sunroute Hiroshima
・Yonago Kitaro Airport etc..

Kansai Region
・Kasuga Shirine
・Hankyu Umeda Sta.

Kyushu Region
・Yutoku Inari Shirine
・Nagasaki Holland Village

Featured in approximately 3,000 articles
As of Aprill 2019
※Inclusive of reprinted Press release

Domestic share No.1 brand
Targeting 10,000 units installation
by 2020 in the world!!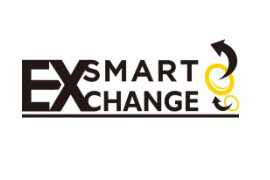 Users feel at ease to use well established brand.









Foreign tourists find "SMART EXCHANGE"
anywhere in Japan.
Expansion of the well recognized & reliable brand in abroad is brought synergetic effect.









Trademarked logo of SMART EXCHANGE
(Registered No.:6048266)
・Securing the place to install
・Collection & Replace Cash Boxes
・Maintenance of the machines
・Monitoring Rate・Distribution
・Correspondence inquiries
・Marketing to branding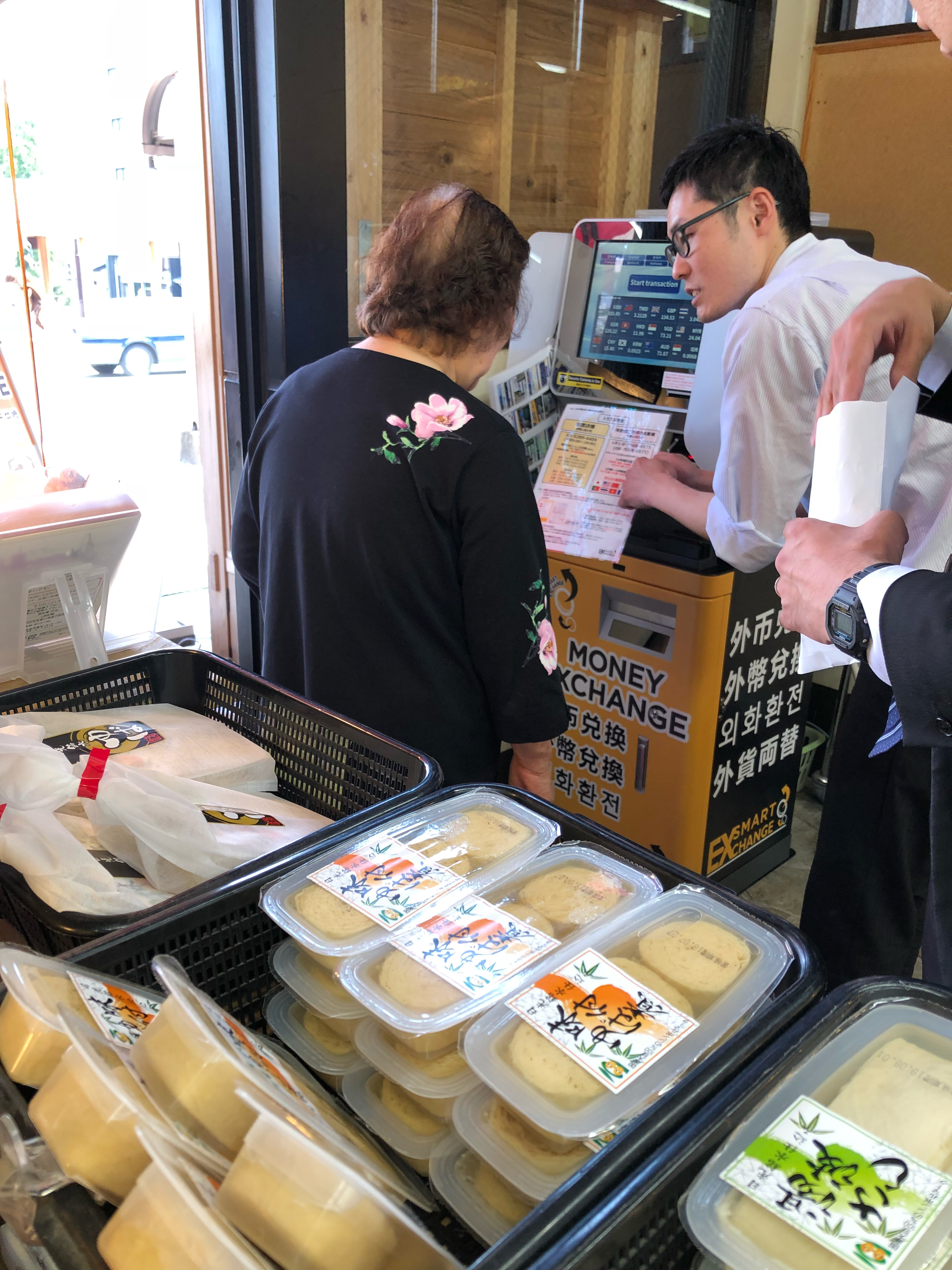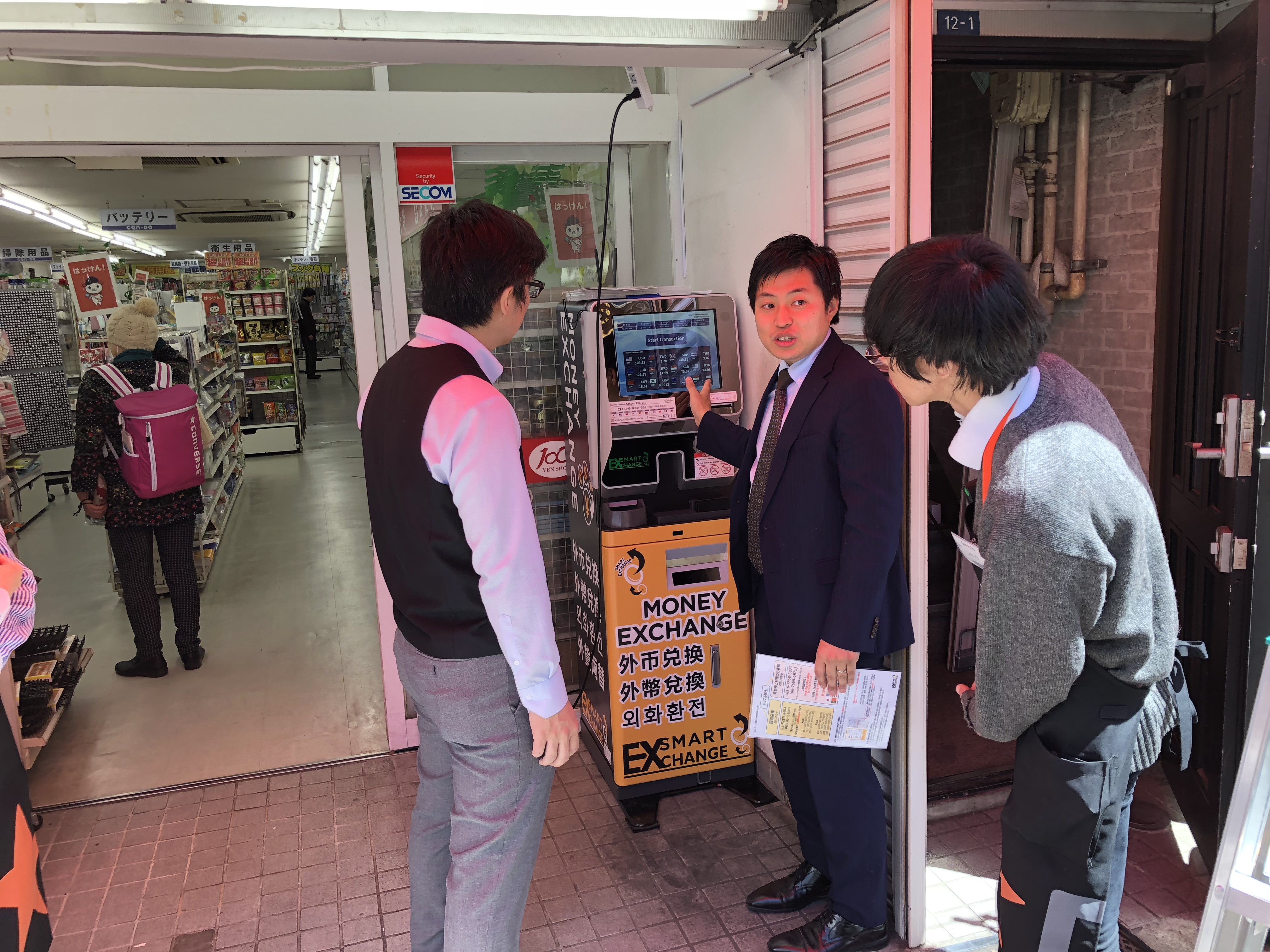 5
Tourism situation in Thiland
International Tourism Revenue was increased2 digits growth for 2 years in a low, jumped up from 5th to 3rd in the world.
In 2017, the revenue reached approximately 50 billion USD.
The number of international tourist was more than 35million in 2017.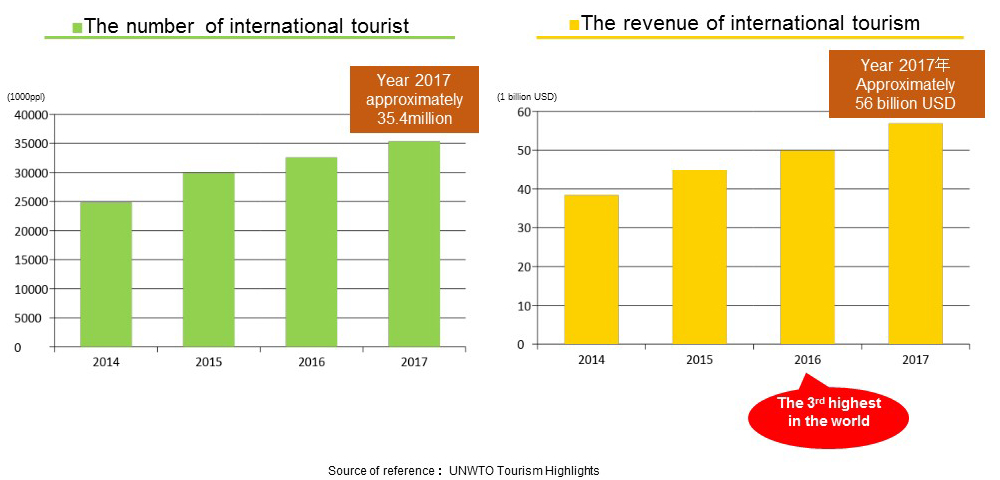 6
Tourism situation in Singapore
In 2017, the number of international tourist was 17.4 million, increased 6.2% compare to year 2016.
Revenue of International tourism was approximately 20 billion USD, increased 3.9%. Both results broke the record.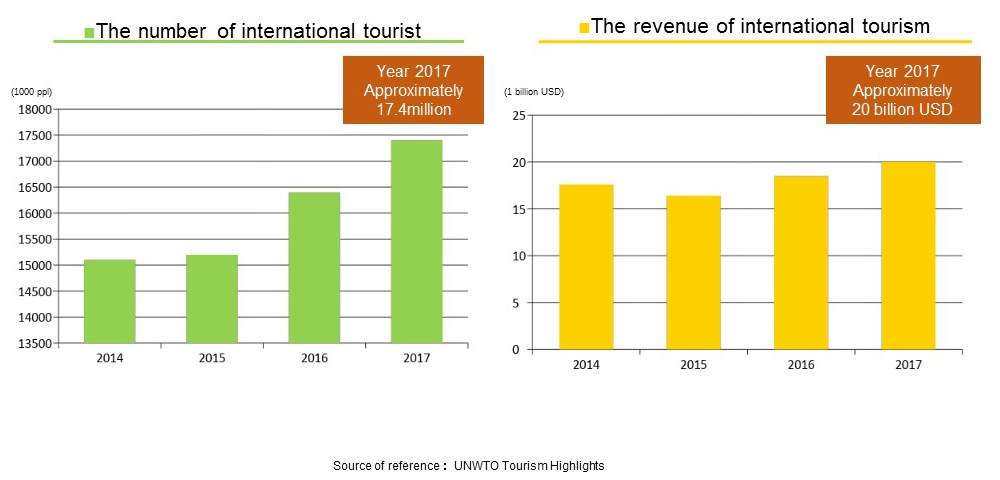 7
Tourism situation in Malaysia
In 2017, the number of international tourist was approximately 25.9 million, the revenue of international tourism was approximately 20 billion USD in Malaysia. Both broke the record. Ministry of Tourism and Culture Malaysia announced that Malaysia is targeting to get 36million international tourists by 2020. In addition, it is estimated that the revenue of international tourism hit 42.2 billion USD.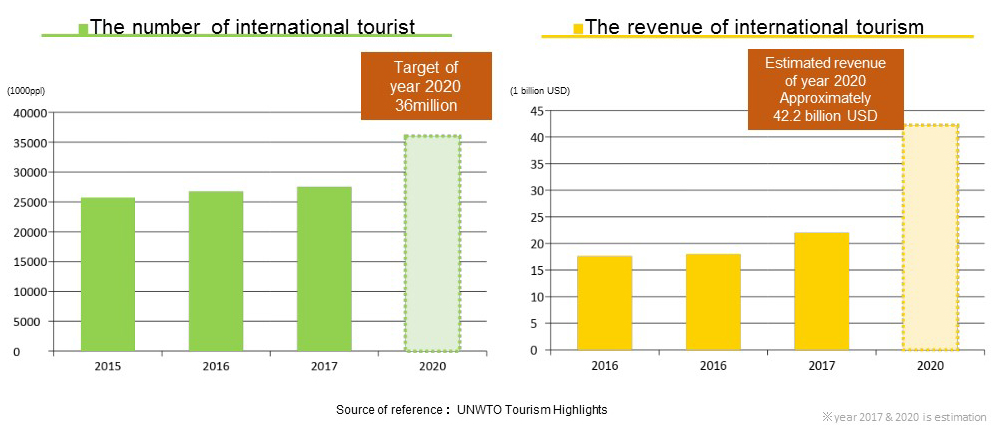 Supply:1
Automated Currency Exchange machine"SMART EXCHANGE"

Supply:2
Operation system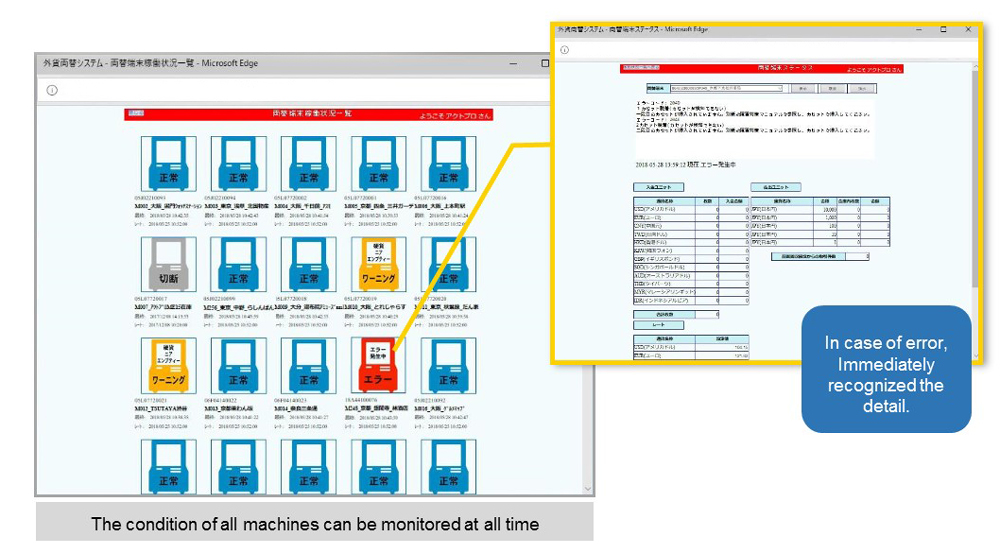 Supply:3
Know-how



ActPro always share the know-how to manage and operate the business.
Supply:4
Promotion
GPS Navigator site operated by ActPro.

The data of marketing tools are provided by ActPro.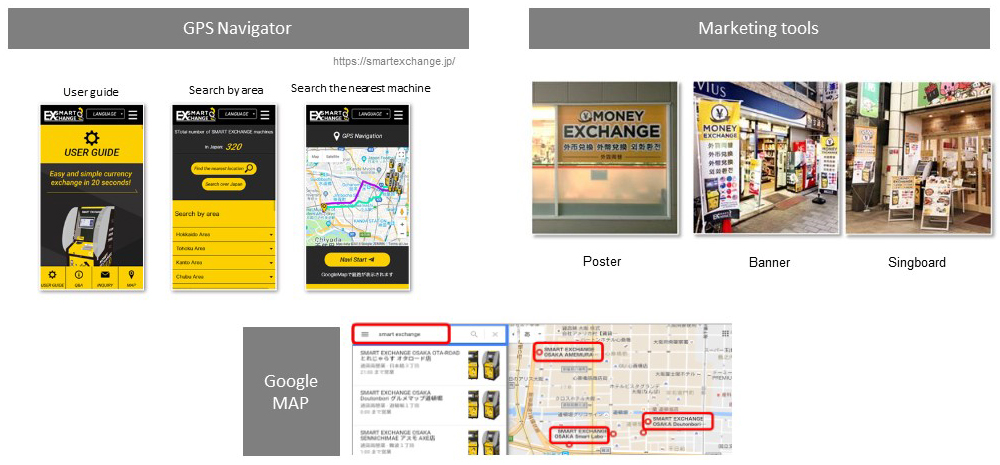 Company Name

ActPro Co., Ltd.
Founded

May 2002
Incorporated

January 2010
Capital

30 million yen
Founder & CEO

Manabu Shintani (Mr.)
Number of Employees

290
Services
Legal Advisor

Iwatani, Muramoto & Yamaguchi Law Offices Yosuke Yamaguchi Esq.
Headquarters Location (Tokyo)

Wenpeng Building 2F, 3-6-7, Kandakajicho, Chiyoda-ku, Tokyo, 101-0045, Japan TEL: +81-3-5289-4400
Osaka Branch Office Location

POSCO OSAKA Building 3F, 2-3-7, Namba, Chuo-ku, Osaka, 542-0076, Japan TEL:+81-6-6213-3250
Wakayama Branch Office Location

Wakayama Daiichiseimei Building 4F, 5, Rokubancho, Wakayama, 640-8154, Japan TEL:+81-73-499-6112